'Tis the season
With Christmas approaching, we've been throwing in a few holiday songs into the mix. Some are songs we've sung for years. Others are relatively new. This year, I decided it was time to learn a modern classic — "Fairytale of New York" by The Pogues and Kirsty McColl.
In doing a little homework, I came across a fantastic documentary that the BBC did about "Fairytale" which as been posted on YouTube. The hour-long show is posted in six 10-min chunks…definitely worth watching.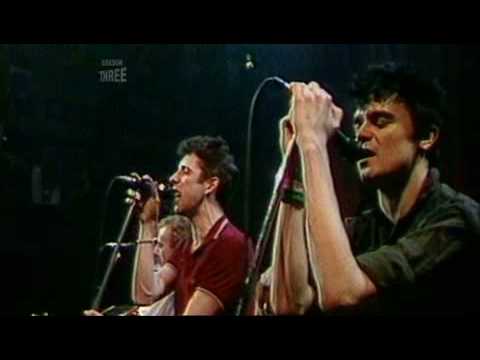 Hope you'll come out to RiRa's tomorrow and will shout back "Well so could anyone" as we give "Fairytale" it's last run before Christmas.
BTW, I tried recruiting our friend Sue Young to sing Kirsty McColl's part in "Fairytale," but unfortunately her schedule this fall didn't allow us to rehearse too much. While I've been doing the song solo, Sue will be joining us at RiRa tomorrow, so I may have the lyrics printed for her to jump into Kirsty's role.